About Us
MobilWay was established in order to combine the skills and experience of numerous indie game development teams into one company.
We are a team of passionate and experienced games developers that focus on delivery of most playable games for our players.
Through combination of our skills and experience we are focusing on bringing new concepts to the mobile market as well as developing mobile versions of most successful games published by PlayWay Group.
We are a part of PlayWay Group.
Our Team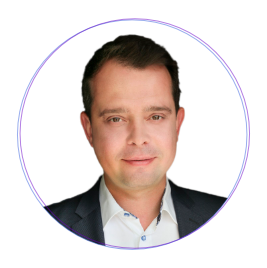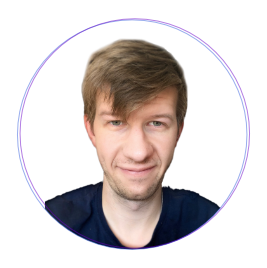 Tomasz Dyrak
Head of Simplicity Games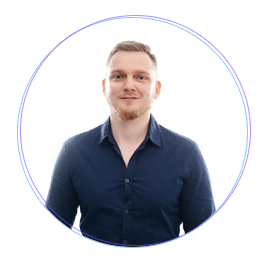 Przemysław Koncewicz
Head of Riddle Games
Team of 14 people founded in 2014. They have prepared games with over 30 million downloads worldwide.They create high quality games that are easy to get in by everyone and provide gameplay for hours. 2018 Mobile Trends Awards Winners and nominees for several other awards.
A team of 10 experienced programmers and designers whose goal is to design unique player experiences. They are responsible for one of the highest rated projects (AR Escape Room).